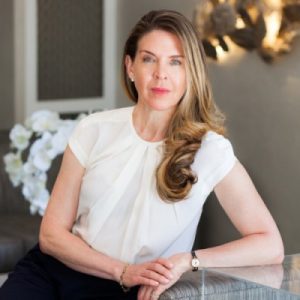 The following article is written by Dr. Mandy Simon about her interview she did with me as part of her Holy Grail Master Class Online Series.
By Dr. Mandy Simon
Creator of Your Holy Grail Master Class Online Series
How do I help people to become their authentic selves? Dr. Matthew Welsh had always been drawn to human potential. But it took a period of sustained hardship, before he came to focus on his true calling.
Dr. Matthew Welsh works as a clinical psychologist with the Veterans Association, supporting patients to overcome anxiety, depression, PTSD, substance misuse and relationship issues. You'll love this interview if you believe that power comes from a state of service.
We talk about the beneficial effects of slow, controlled breathing; and Dr. Matthew Welsh shares practical techniques to help manage anxiety.
This interview reminded me that we are never alone; and it also prompted me to reflect upon the relationship between human health and planetary health. Dr. Welsh spoke with a degree of authenticity and grace, which I found inspiring. I hope you find his words to be as meaningful as I did.
You can watch the video of interview below….